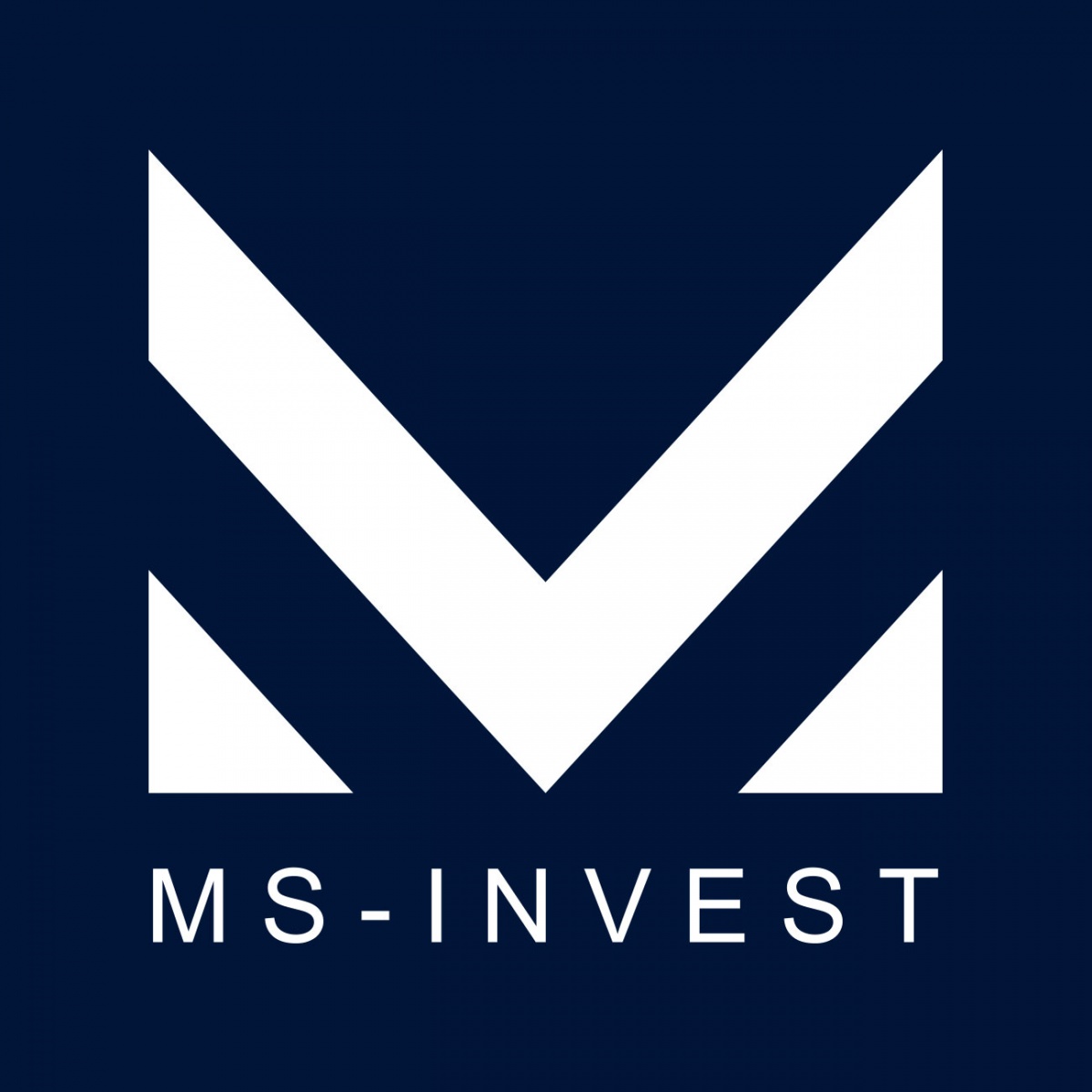 Bond Issuance
Prague, 13. 1. 2017: Moravská stavební – INVEST, a.s. issued a total of 320,000,000 bonds at the nominal value of 320,000,000 CZK with a maturity in December 2021 in a public offer, which took place from 18th October 2016 to 13th January 2017,. It commissioned the company Conseq Investment Management, a.s. with its financial advisor C Corporate Finance spol. s r.o. as the lead manager to procure bond issue.
The bonds have a fixed yield to maturity on a discount basis at the amount of 5.5.% p.a. "The Head Manager offered bonds to institutional as well as retail investors. The nominal value of each bond was set at 1 CZK where the minimum invested amount was set at 20,000 CZK. The first phase of the public offer of bonds took place from 18th October 2016 to 25th November 2016. The second phase of the public offer commenced from 26th November 2016 and ended on 13th January 2017 with the issue of a tranche of bonds. "We were very pleased about the great interest of investors in our purely Czech developer company. The issue was subscribed at full capacity in a relatively short time period, and it became an impulse for us to think about financing future projects," comments Petr Malík, Financial Director of Moravská stavební – INVEST, a.s., on the issue of the bonds. The bonds were issued as book-entry securities in Central Securities Depository.
The funds from bond issues will be used as an investment in upcoming residential projects and for refunding some of the commitments of the MSI Group, i.e. Moravská stavební – INVEST, a.s. and other commercial enterprises belonging to this group.
Note: This release does not represent an offer to buy or an invitation to make offers to buy bonds or any other securities from Moravská stavební – INVEST, a.s. It is not a prospectus within the meaning of Act No. 256/2004 Coll., Capital Market Undertakings Act, as amended, or Directive of the European Parliament and of the Council 2003/71/EC, as amended. Valid and binding final conditions for transactions described in this release were properly published in the bond prospectus and potential investors cannot subscribe or otherwise acquire bonds or other securities of Moravská stavební – INVEST, a.s., only on the basis of this release. The bond prospectus was approved by the Czech National Bank and was published on the website www.ms-invest.cz/cz/, in "About Us" section, in "For Investors" part.
This release is not intended for distribution, direct or indirect, in the territory of the United States of America or to persons who are residents of the United States of America (as these terms are defined in Regulation S issued to implement the Securities Act of the United States of America from 1933).
---